There is no after-school/robotics program on Tuesday November 1. It will return on Wednesday November 2 from 4:15-5:15.
In social studies, Victor 4th graders have been learning about each Montana tribe and their unique histories and cultures. Yesterday they got to spend part of the day at Traveler's Rest learning about the seasons of the Salish and Native American games.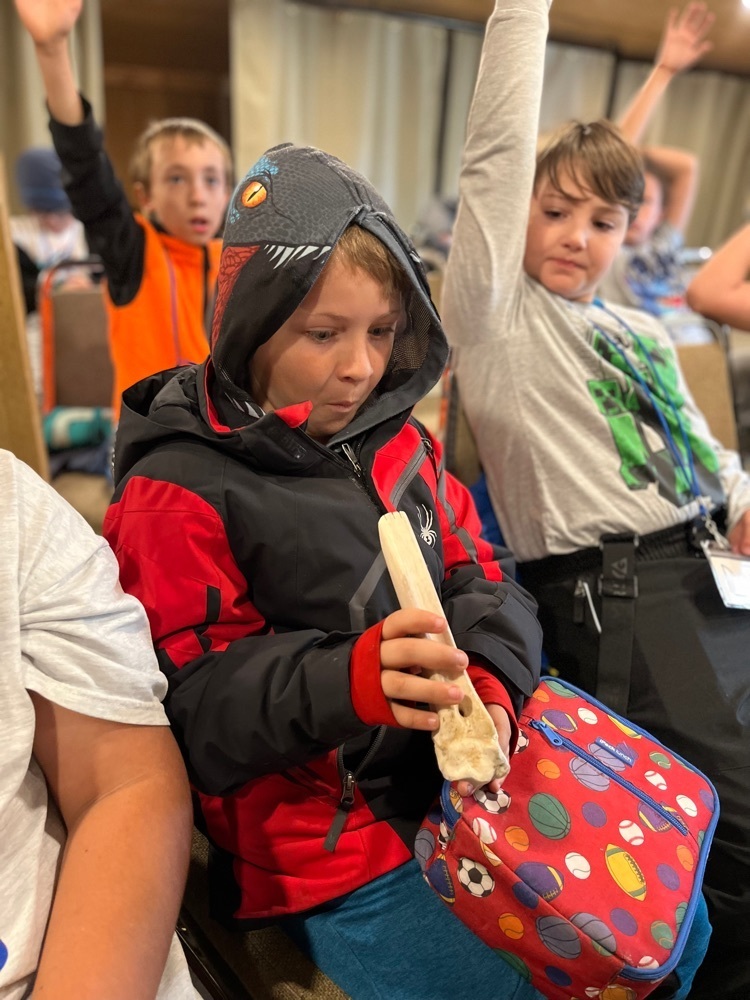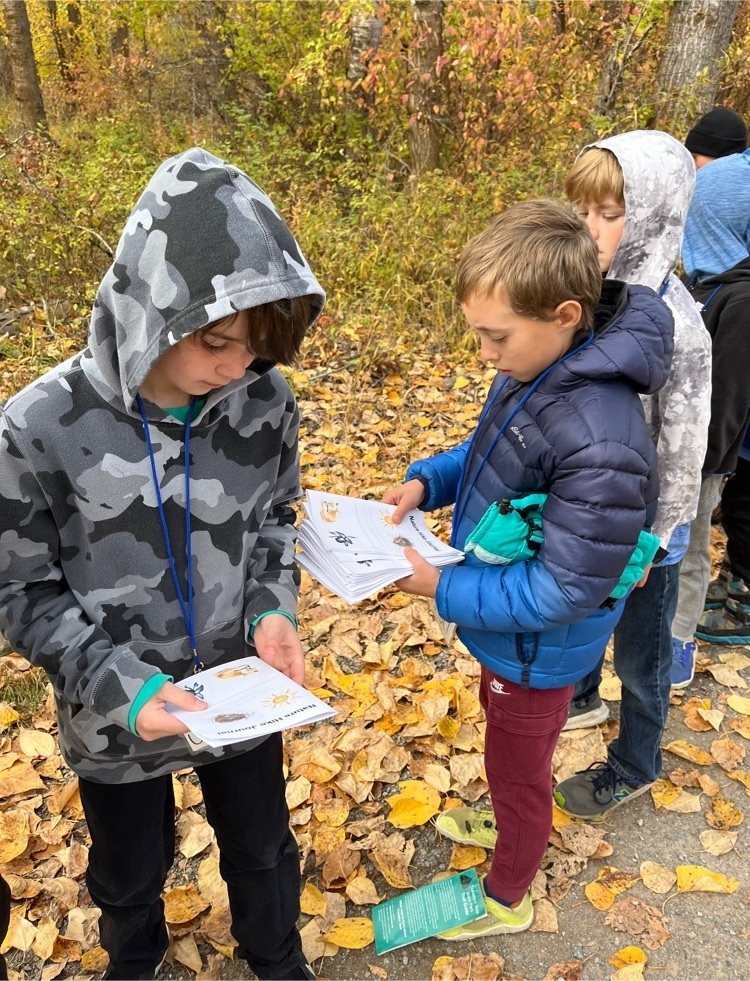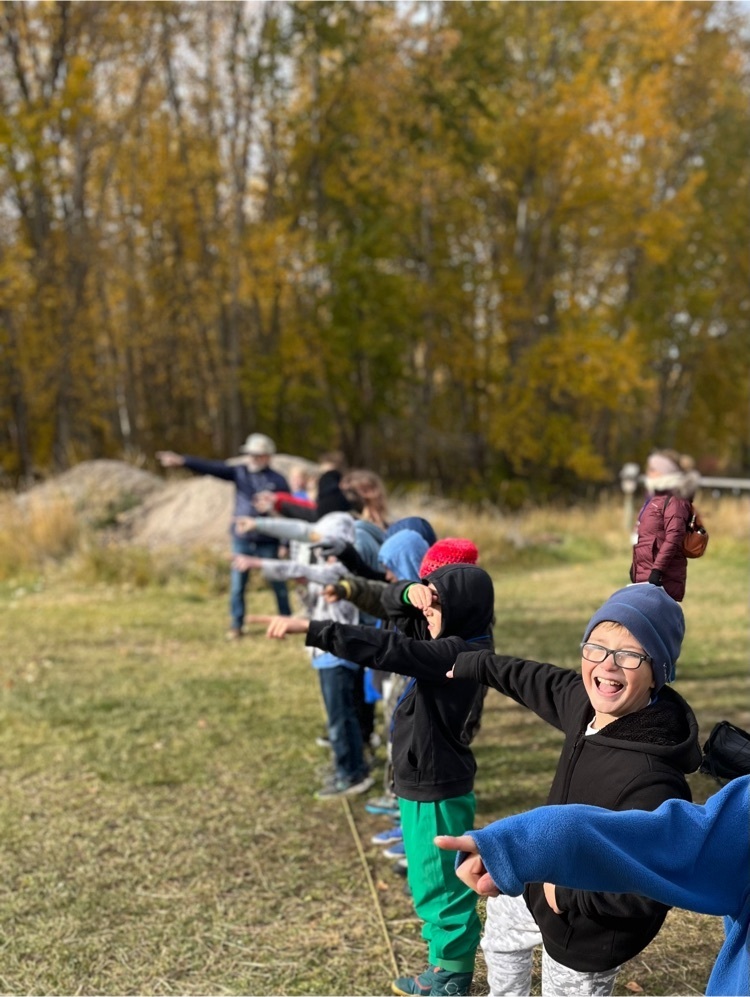 Victor Elementary is participating in a community scarecrow contest along with Victor Fire. Make sure you drive past the firehall and take a look!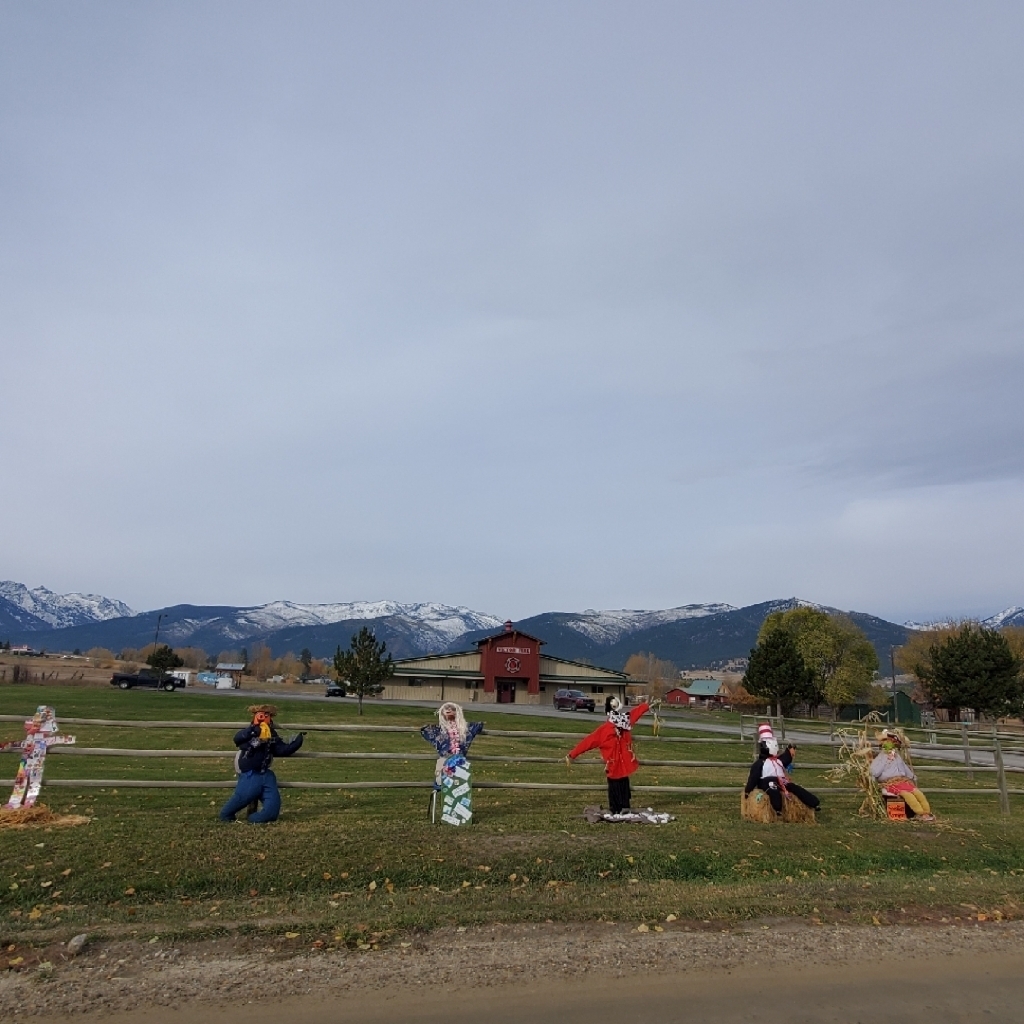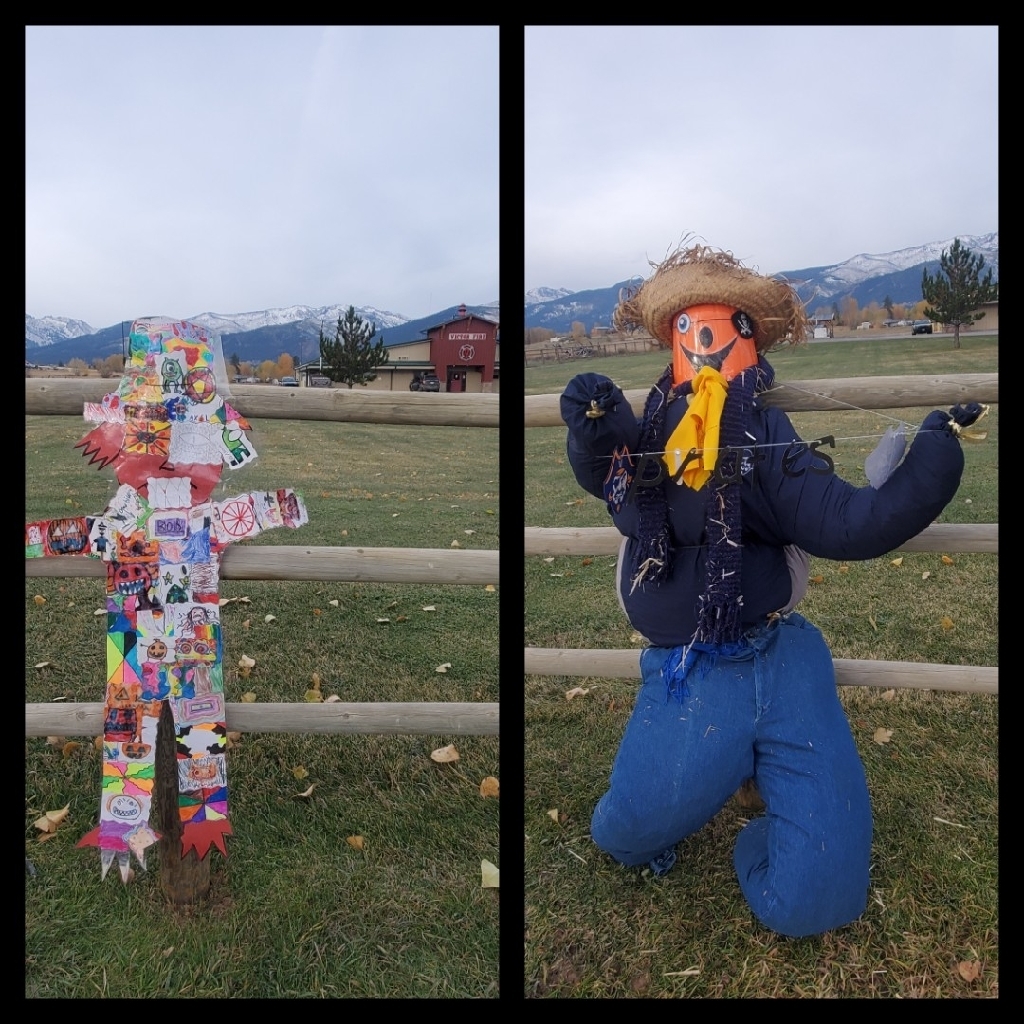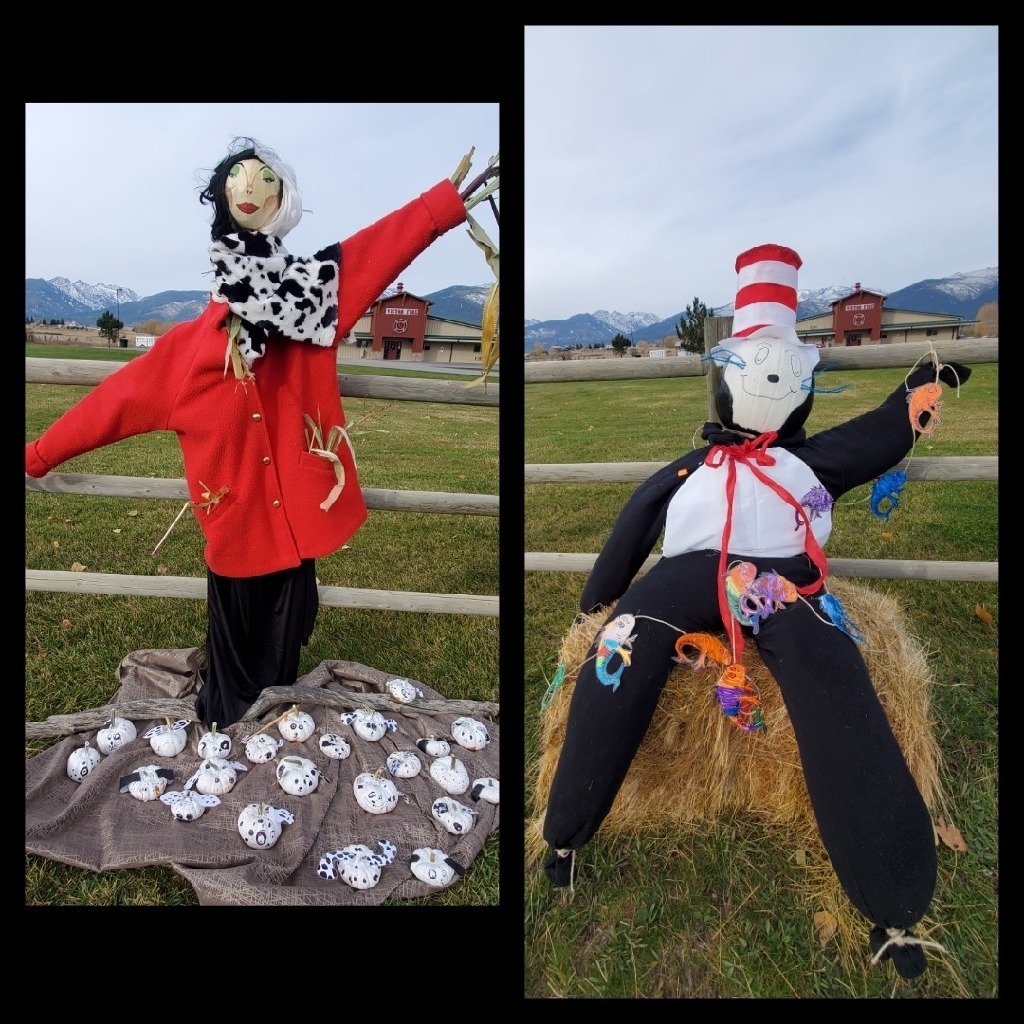 5th Graders combining Art and Technology with 3D pens!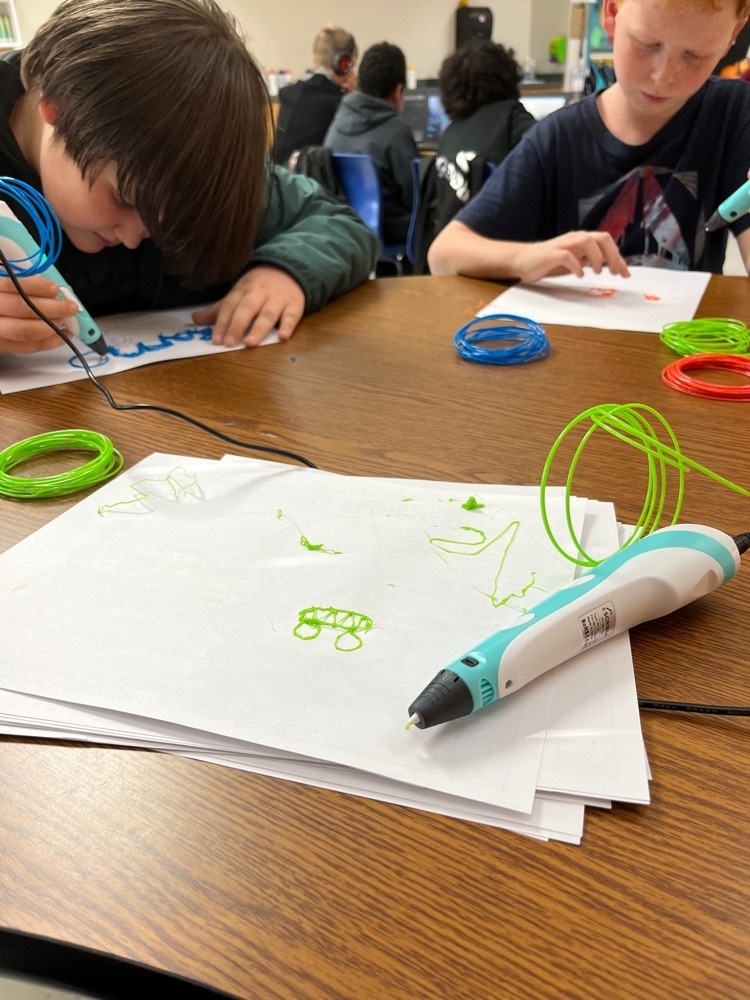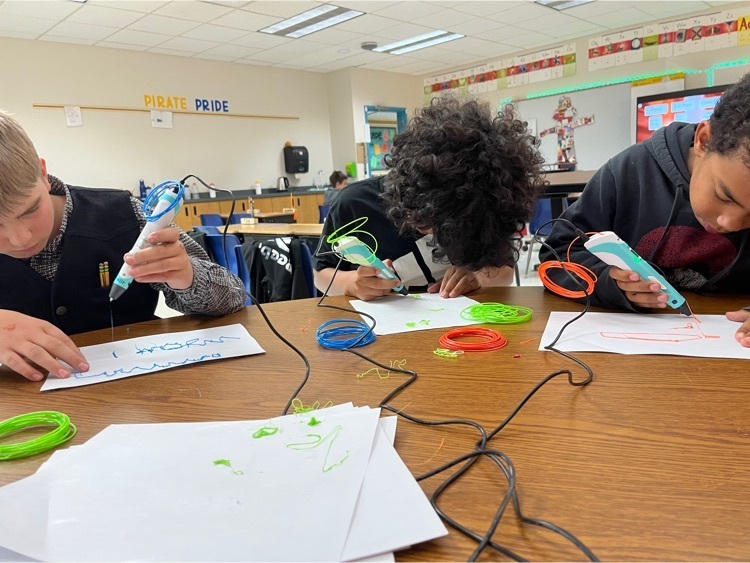 4th grade students got the opportunity to spend the day at Lee Metcalf exploring nature with the VNS program.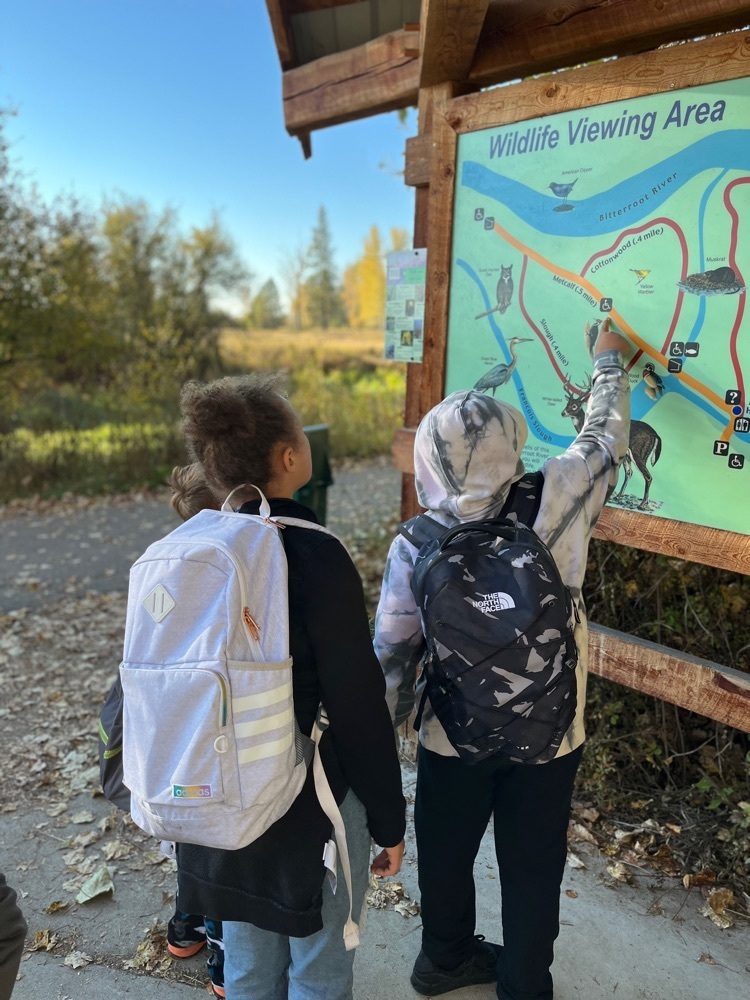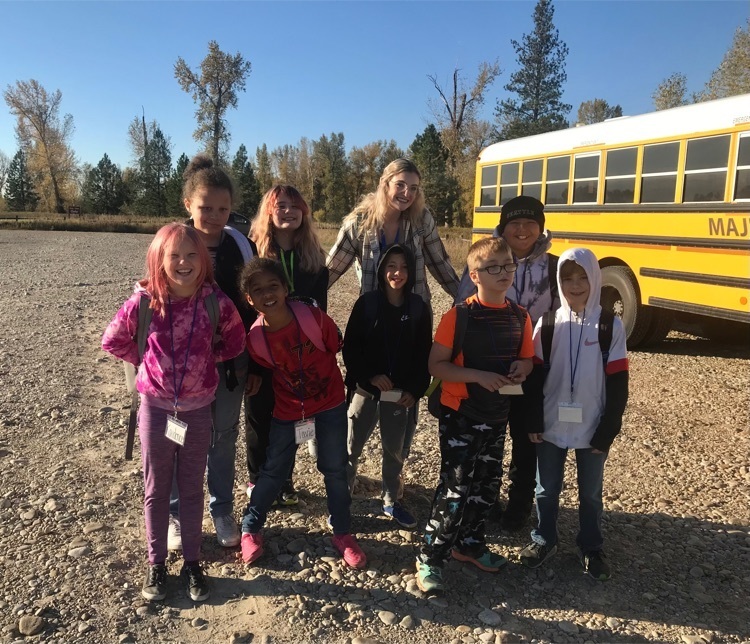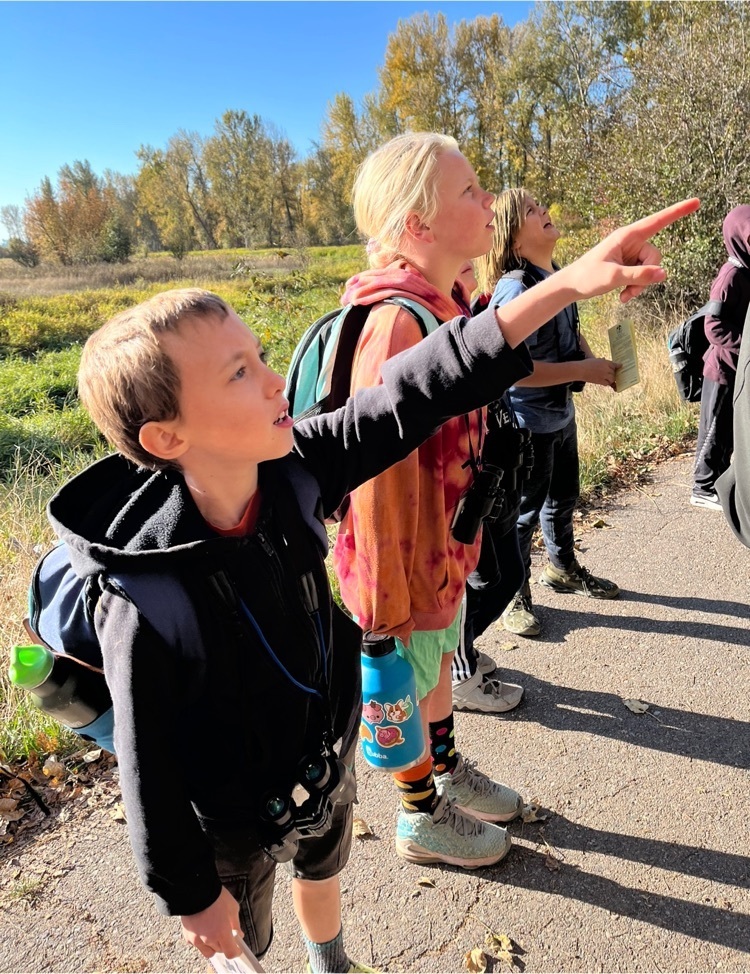 Good luck to Iris and Whitney and the rest of their soccer team as they head to Billings for the first round of playoffs!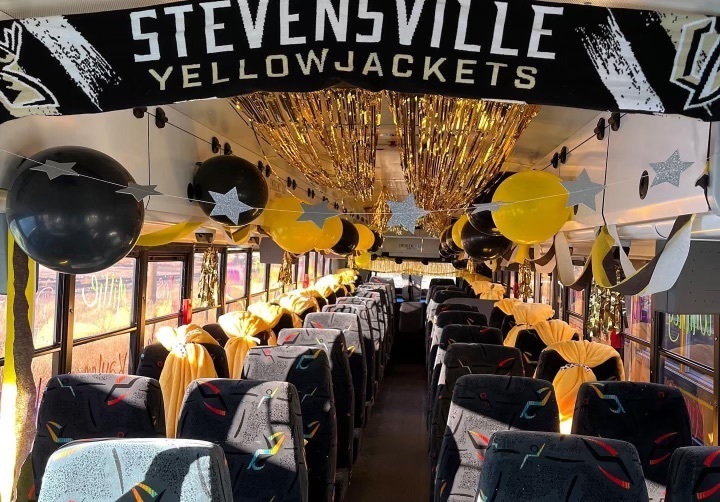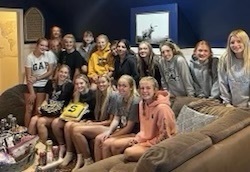 Final 44-12 Pirates

44-6 Pirates, just into the 4th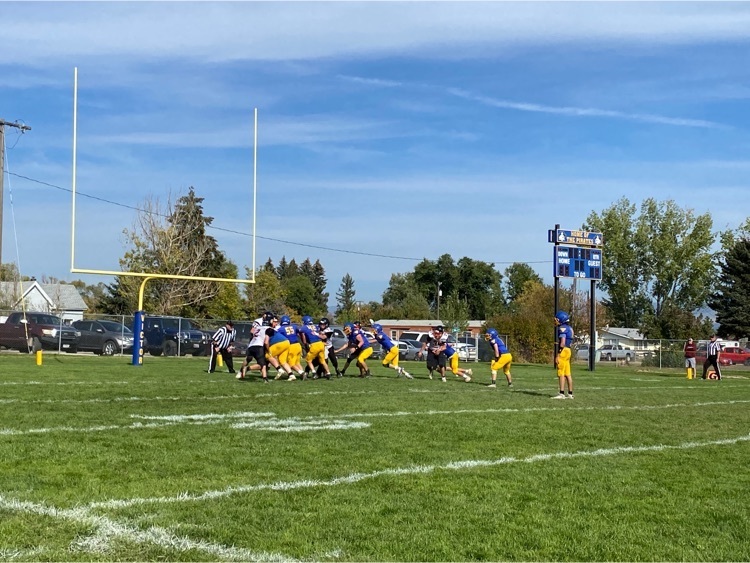 Pirates 40, Plains 0- 21 seconds to half!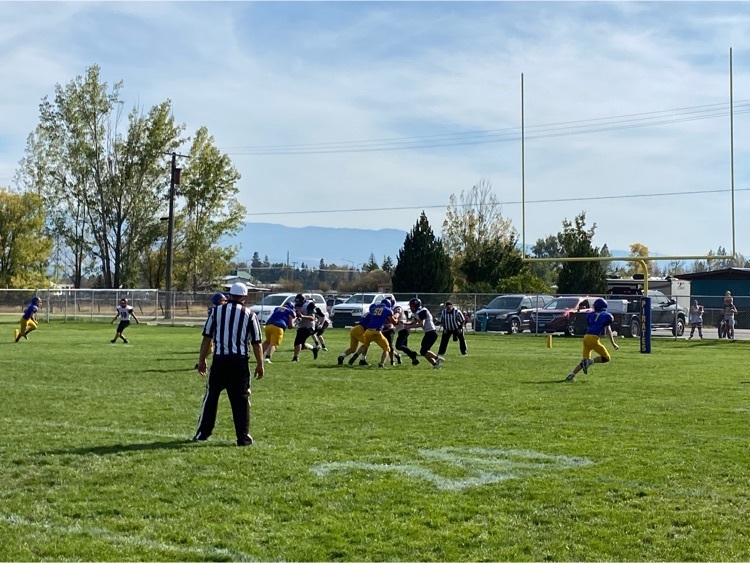 Pirates 22, Plains 0- 7:25 in the 2nd quartet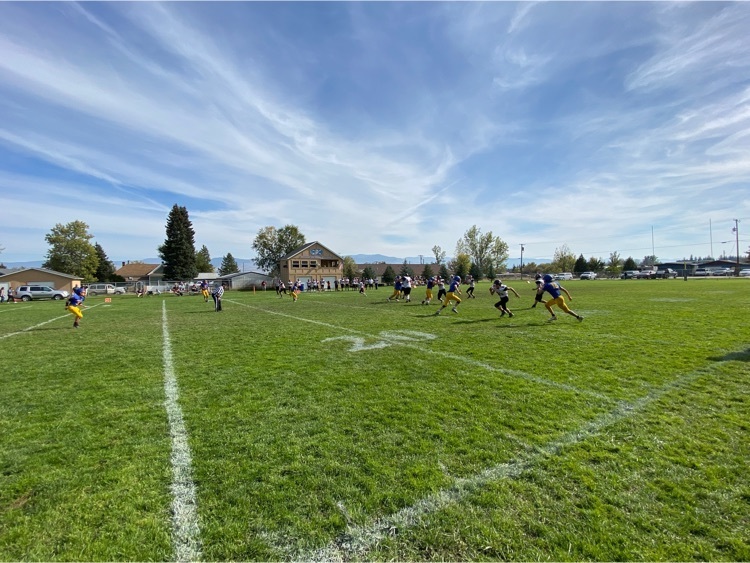 Pirates killing it against Plains

Football & volleyball dance-off!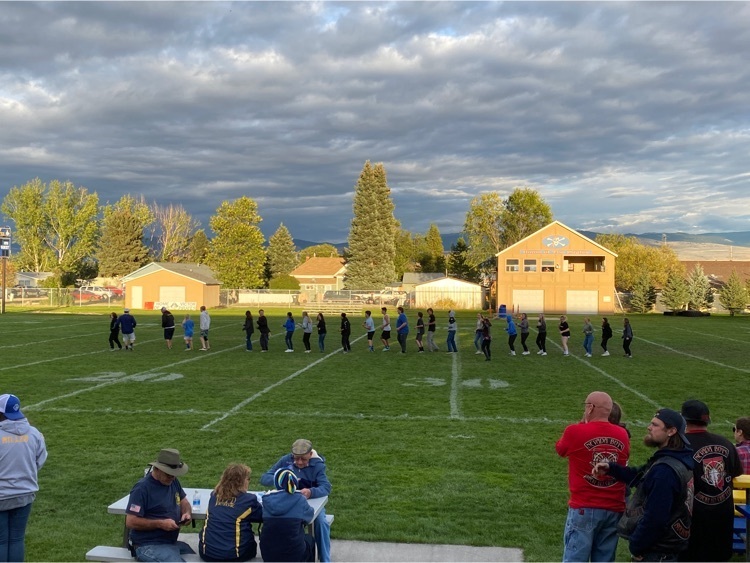 Chili Feed & Pep Rally for Victor Homecoming tomorrow!

Special Board Meeting - Wednesday, Sept 28th Facilities Planning - McKinstry Presentation

Special Board Meeting to discuss the High School Heating System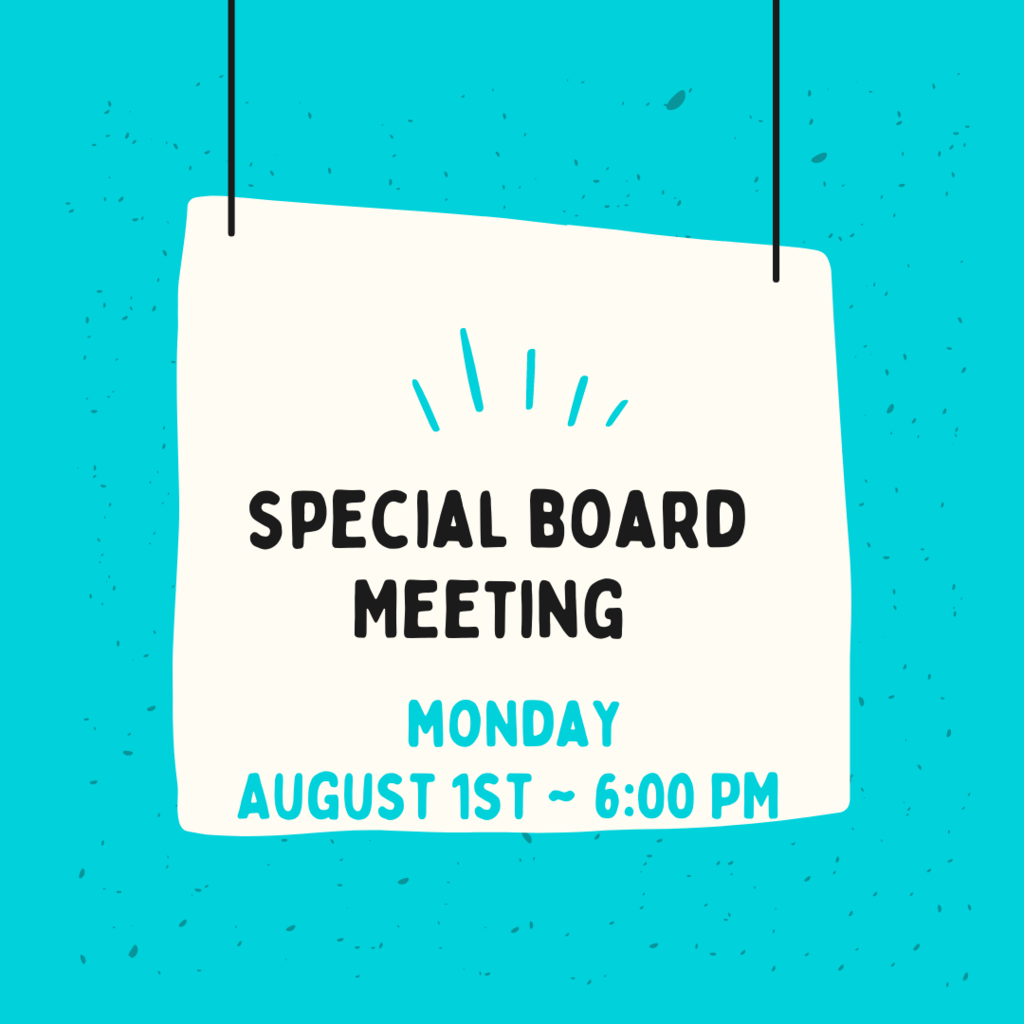 Hiring and handbook approval. Special board meeting. 4:00 pm Room B

RESCHEDULED FOR WEDNESDAY APRIL 6TH. Family literacy night, Book Fair, Free Spaghetti and fun! Come join us from 5-7 pm.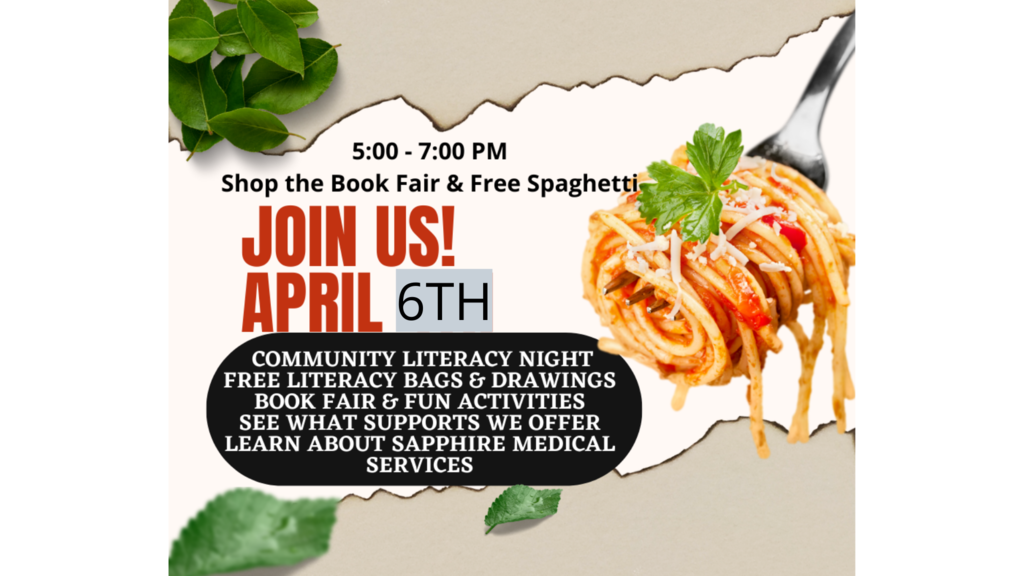 Looking for a good photo of the Girls team for the banner on the district website. If you could email it to
woodard@victor.k12.mt.us
we would greatly appreciate it.
Lady Pirates are starting the 2nd half. Let's go Pirates!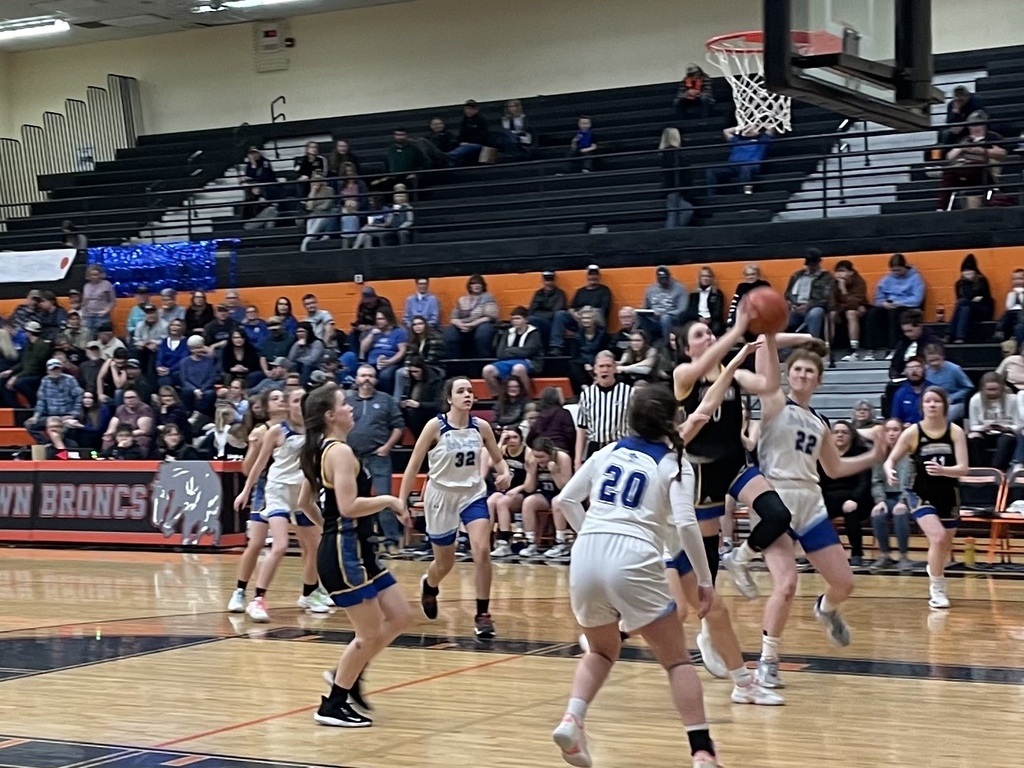 Lady Pirates are set to take on the Drummond Lady Trojans in the consolation game! Good luck Pirates!